ROAD WARRIOR X EPOCH DELTA SUNGLASSES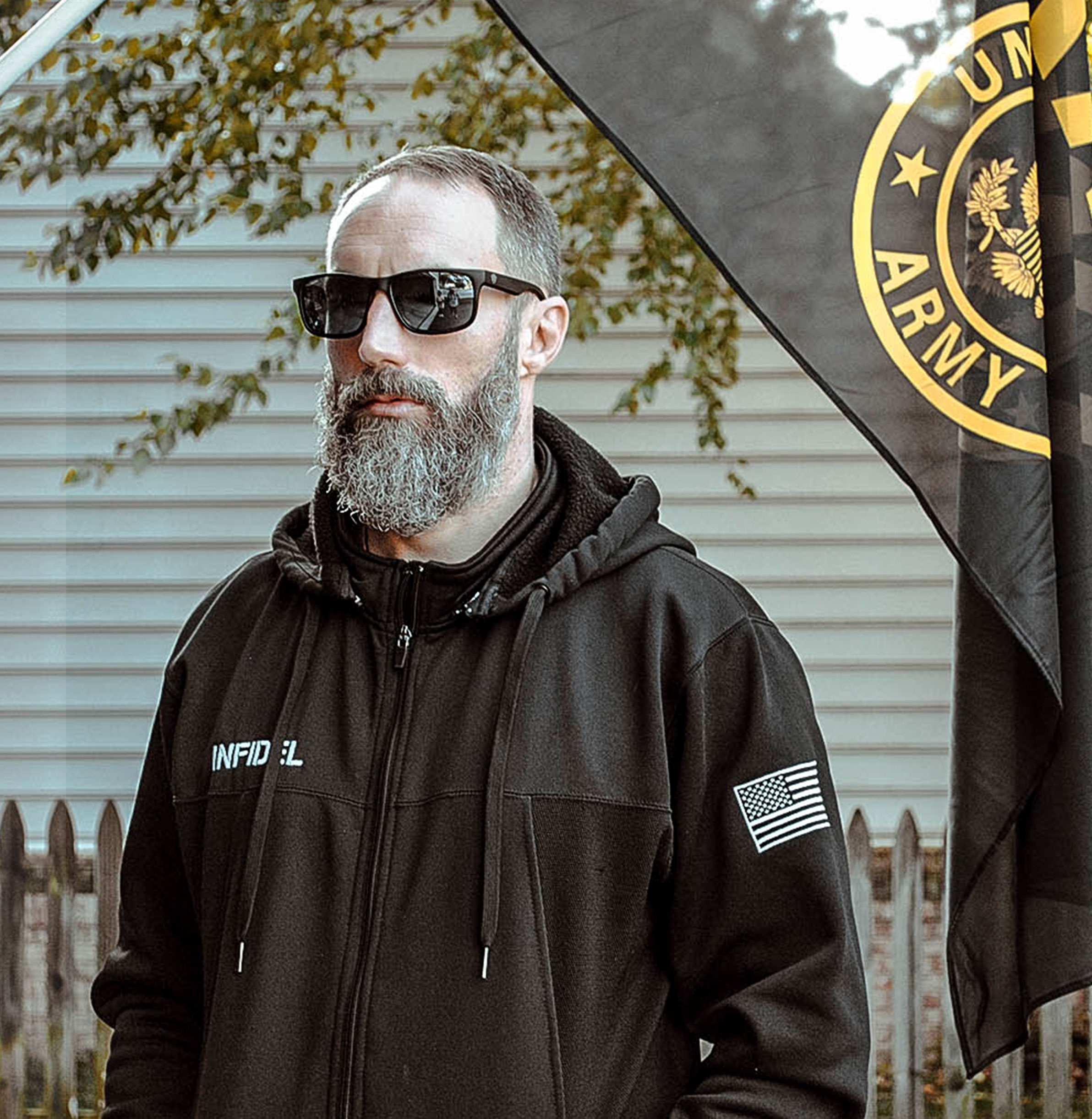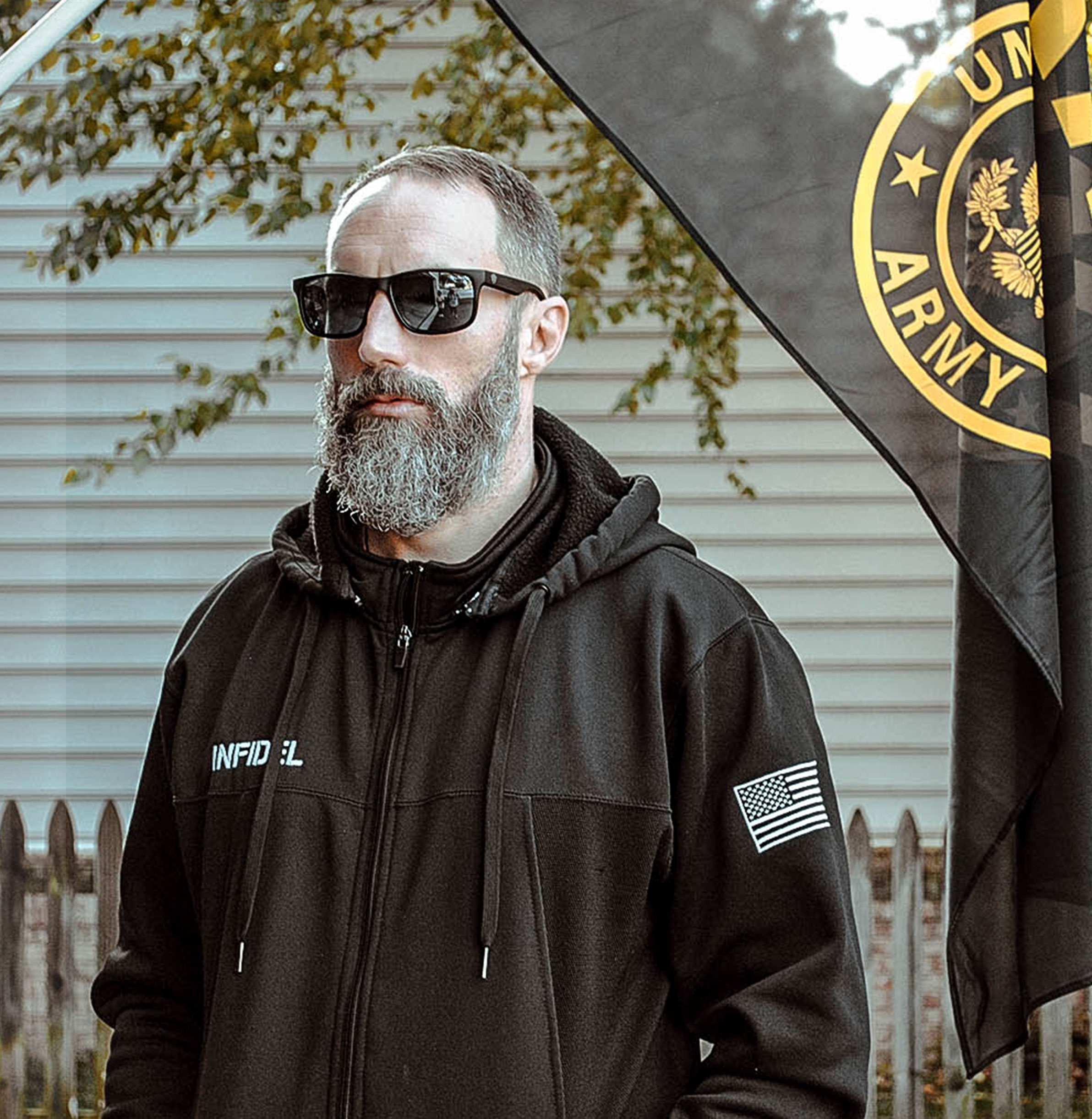 ROAD WARRIOR X EPOCH DELTA SUNGLASSES
Support a great non-profit, secure a killer pair of sunglasses--too easy!
Features:
Lightweight Frame

Shatterproof Polycarbonate Lens

Rubber Nose Piece

'Merican' Pride
Details:
The Road Warrior X Epoch is a sleek full-frame sunglass featuring polarized lenses with a super-hydrophobic coating. The polarized lenses reduce glare & improve clarity while the super-hydrophobic coating prevents water from clinging to the lens. Water instead clings to itself and beads off. Super-hydrophobic coatings are also anti-static preventing dust & dirt from sticking to the lenses. The lenses are scratch resistant and have 100% UVA/UVB protection. THEY MAKE YOU LOOK COOL, HAVE A SIX PACK, WIN THE LOTTERY, GROW TALLER and LITERALLY MAKE YOU SMARTER.